ACORNTUTOR KENT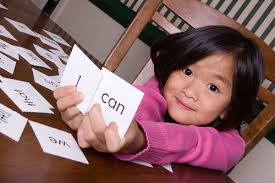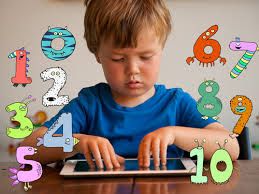 Do you travel to homes to teach?
I do all my tutoring from home where I have all my resources and a comfortable, quiet teaching studio.


How much do you charge?
My hourly rate for personalised tutoring is £30. Each lesson is carefully prepared, delivered and evaluated. Other services will incur a further charge and these can be found in my Terms and Conditions, available on request


What is the age range of pupils you can teach?
I teach students based on their level of academic performance rather than their age. I start from 4 upwards.


How many hours of tutoring will I /my child need?
It is very hard to tell how long your child will need to be tutored for. Some may come for one year for 11+ support and some for five years - dependent on their needs.


What is your availability?
I have available slots at various times between 7.00 am and 6.00 pm Monday to Fridays, Saturday mornings and during school holidays. Ideally, lessons should take place at a regular time and day to maintain routine and consistency. One hour a week is very valuable; anything more than this will undoubtedly bring greater rewards. I am also happy to do 1.5 hours and 2 hour lessons dependent on whether I feel the student can cope. All lessons are taken up with varied activities and it really is surprising how quickly two hours passes with a brief break for a drink and a snack. During the holidays, I aim to be as flexible as possible with regard lesson times and durations.


Can I see proof of who you are and your qualifications?
I have an enhanced DBS Cert and my certificates of qualification.


Do you have references?
References are available on request.